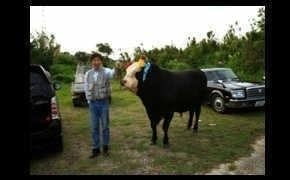 私の相棒、パンダ
My partner PANDA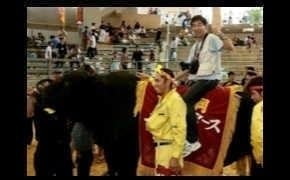 沖縄闘牛全島一チャンピオン
古堅モータース若力
Okinawa Bullfight Champion
FURUDATE MOTORS WAKARIKI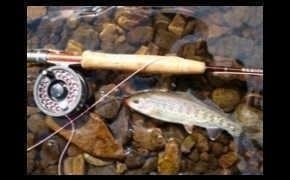 写真第一、釣り第二!
Photography 1st, fishing 2nd!
OFFICE/オフィス

飯田照明撮影事務所
TERUAKI IIDA PHOTOGRAPHY OFFICE

ADDRESS/住所

〒115-0053 東京都北区赤羽台3-14-21
3-14-21 Akabanedai, Kita-ku, Tokyo 115-0053, JAPAN

PHONE/FAX

In Japan --> Phone: 03-5948-5650 Fax: 03-5948-5650
From abroad --> Phone: +81-3-5948-5650 Fax: +81-3-5948-5650
イイダテルアキ
東京生まれ。東京工芸大学短期学部・写真技術科卒。
フォトグラファーアシスタント、写真館勤務、出版社を経て1986年よりフリーランスフォトグラファーとしてスタート。
同年、日刊スポーツ新聞社・出版社と契約、スポーツ全般の 撮影を 担当。特に、全日本男子バレーボールチーム担当時は、 アジア選手権タイ・コラート大会、世界選手権ブラジル大会の 特派員フォトグラファー。
4年間の在籍後は、ジャンルにこだわらず時代を記録し、人の心に記憶される写真を目指す。

公益社団法人 日本写真家協会会員
TERUAKI IIDA
Born in Tokyo. Graduated from Tokyo Polytechnic University, two-year course, with a major in photographic technology.
After working as photographer assistant at a photo studio, then working for a publishing company, Teruaki started career as free-lanced photographer in 1986, being commissioned from Nikkan Sports Newspaper Publisher/Publishing Company, to shoot various sports scenes. When in charge of taking photographs of All Japan Men's Volleyball Team, Teruaki was appointed as special correspondent photographer for Asia Championship in Korat, Thailand, and World Championship in Brazil.
After 4 years with Nikkan Sports, Teruaki decided to leave to work in all arenas, to record the times and leave memories in people's hearts through photography.
Member of Japanese Professional Photographers Society.
1989

「視点」公募写真展入選

Selected for "Point-of-View" Open Call Photography Exhibition

1995

公益社団法人 日本写真家協会(JPS)展入選

1997

個展「Wat・ワット アンコール遺跡からのメッセージ」(新宿ニコンサロンにて)

Private Exhibition "Wat Wat - Message from Angkor Wat" (Shinjuku Nikon Salon)

2000

1000人の写真家が撮る「The Heart of Japan」展出品

Took part in 1000 photographers exhibition "The Heart of Japan"

2010

個展「ウシオーラセー《沖縄闘牛パラダイス》」(アイデムフォトギャラリー シリウスにて)

Solo Exhibition "Ushi-Ohrase, Okinawa Bull-Fight Paradise" (Idem Photo Gallery SIRIUS)

2011

読売新聞社主催 第32回よみうり写真大賞・ニュース&ドキュメンタリー部門 1席

Won First Prize for "The 32nd Yomiuri Photography Award", News and Documentary Division